Sex and Intimacy with Annabelle Dent
Sep 11, 2023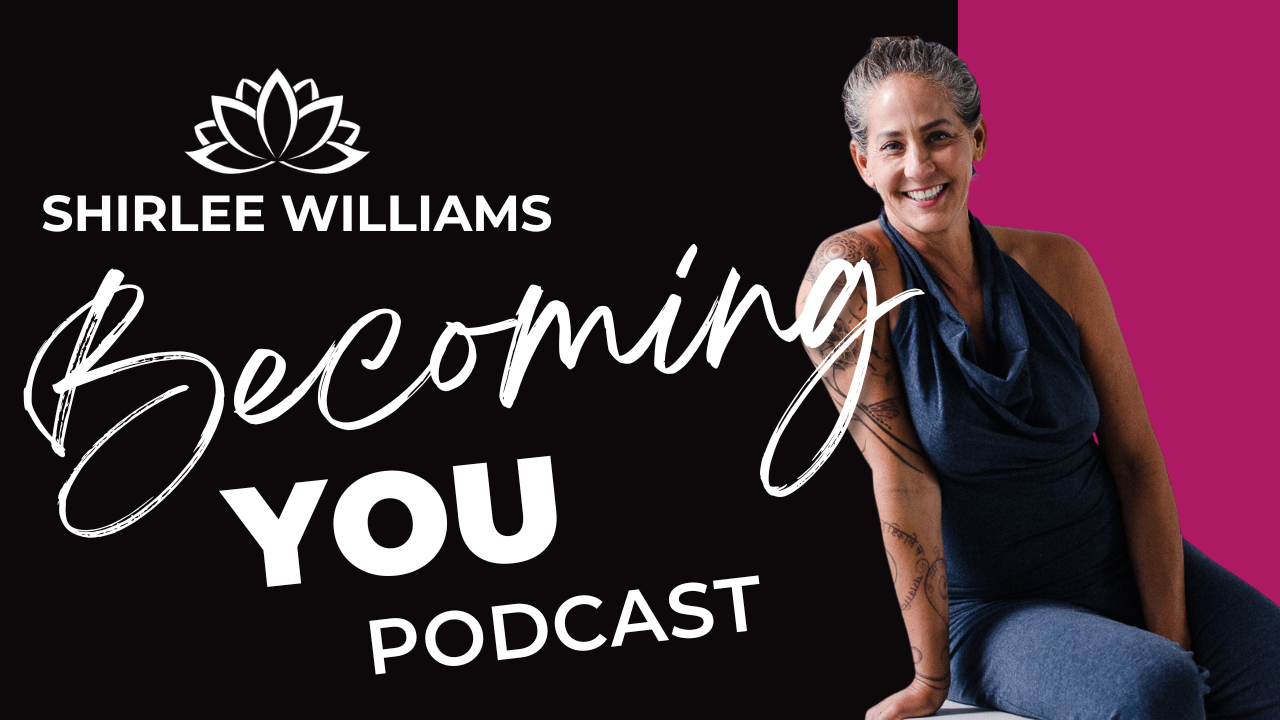 My guest today is Annabelle Dent.

Annabelle is an expert in all things intimacy, love and relationships. Her explorations of yoga and spiritual practice have brought her back to herself over and over again. She inspires others in creating and navigating conscious partnership, focusing on intimacy and conflict resolution.

In today's episode, we talk all about the difference between sex and intimacy, approaching arguments from a place of love, manifesting the right partner for you, and so much more! Tune in to today's conversation.
Get a FREE Mindset Bundle Sent to Your Inbox!
In this free bundle you get:
Welcome video: Meet Shirlee!
Journal Prompts to help you get out of feeling stuck
Lifetime access to a Mindset

Guided Meditation
We hate SPAM. We will never sell your information, for any reason.